Innovative Healthcare Technology
Blood Pressure Corrector (ABP-051)
$

415.00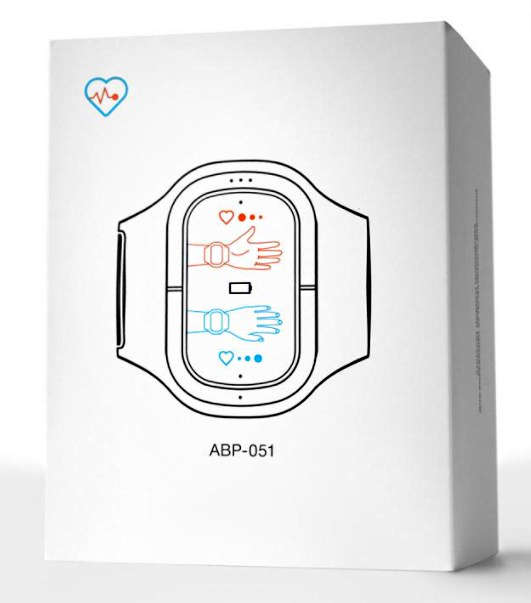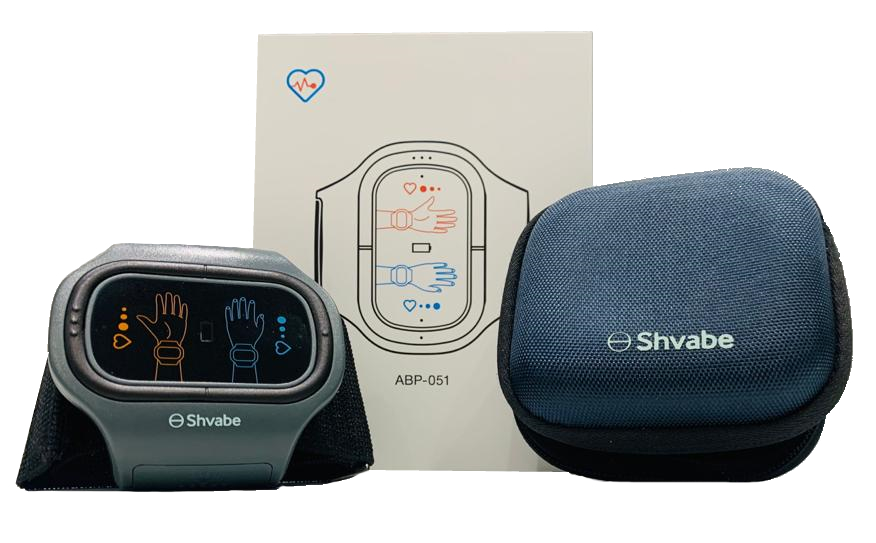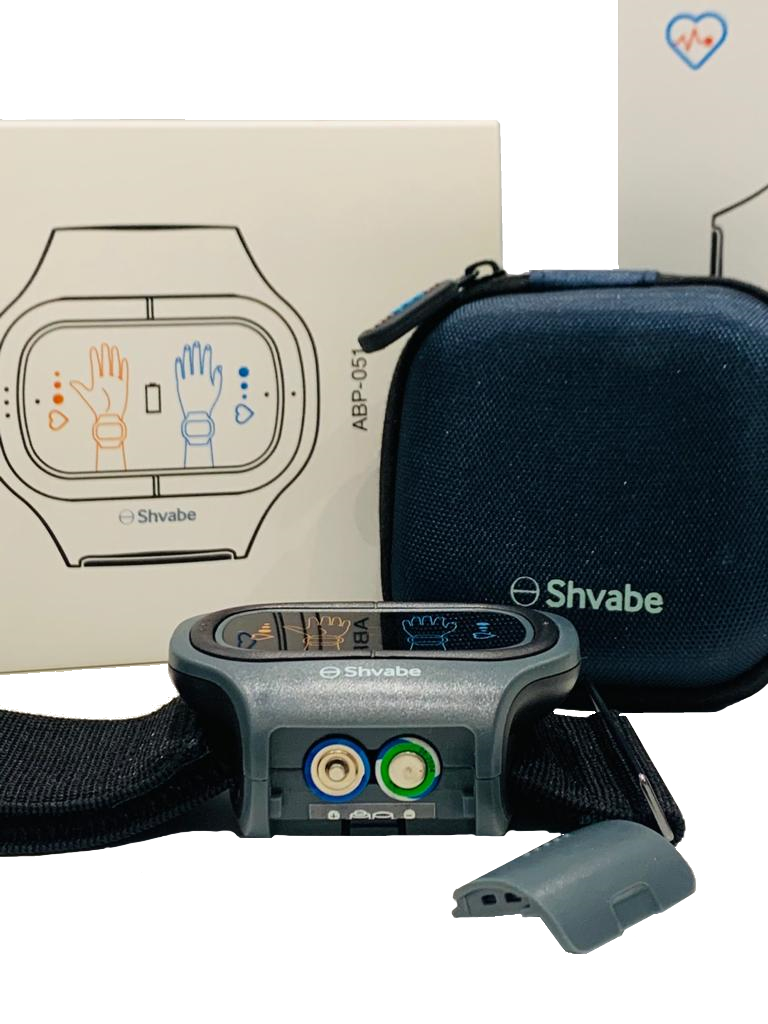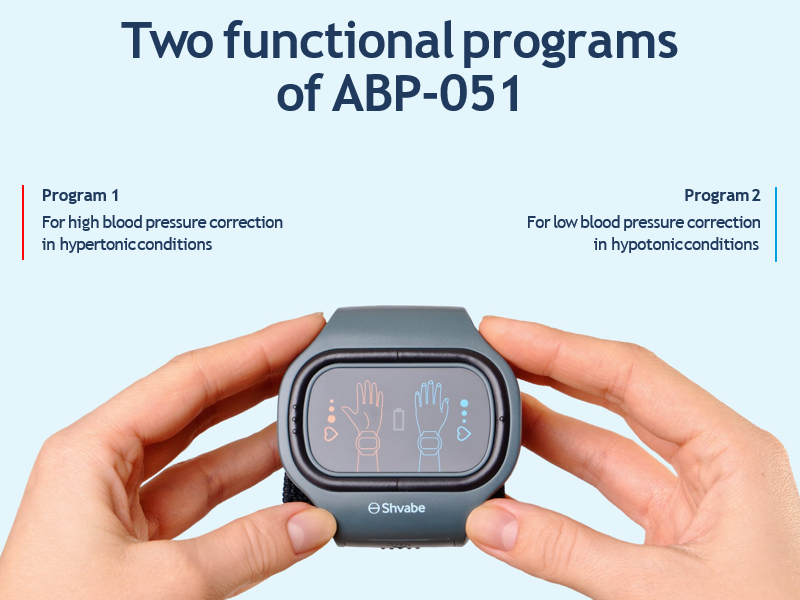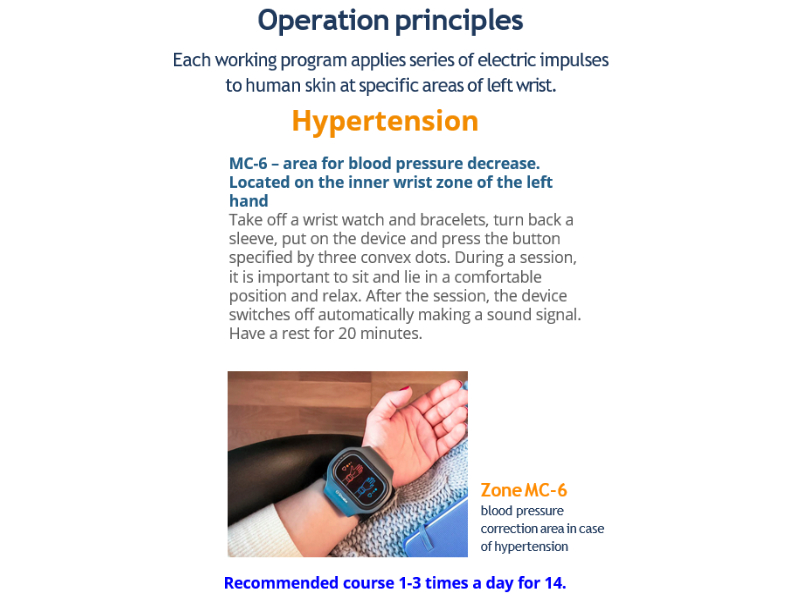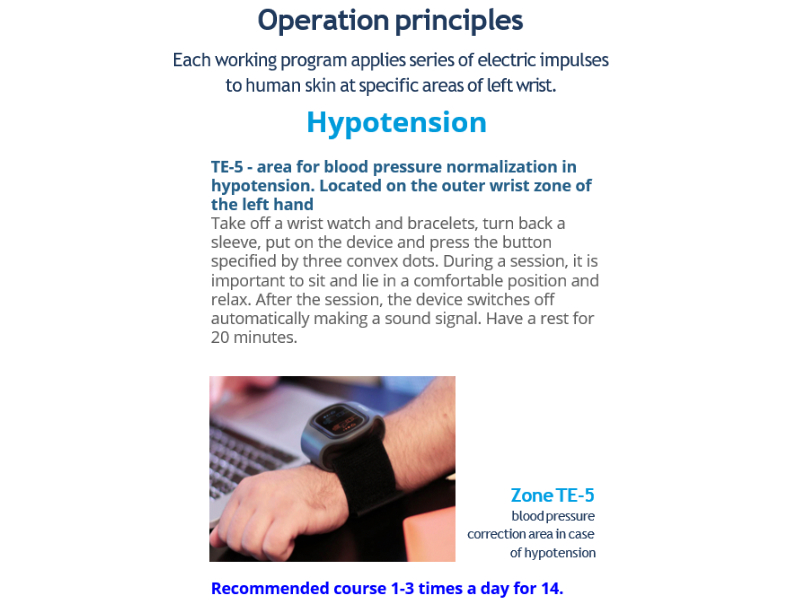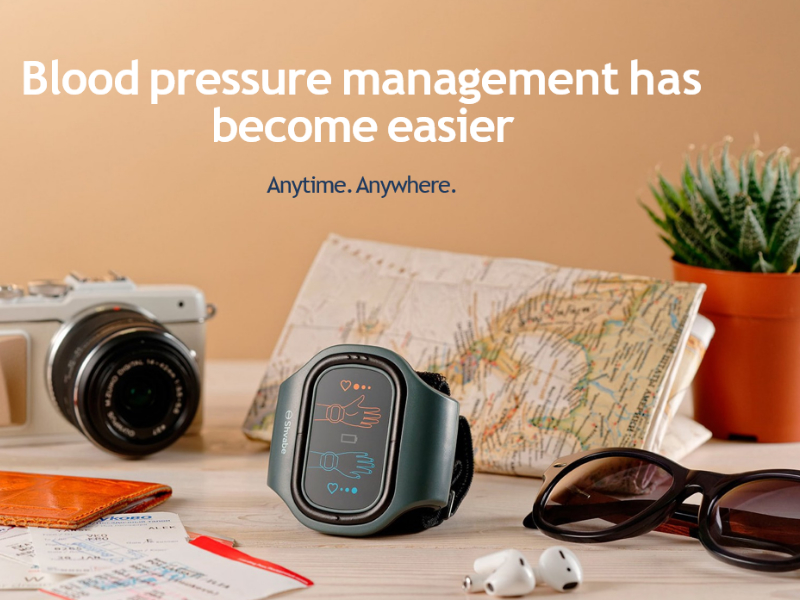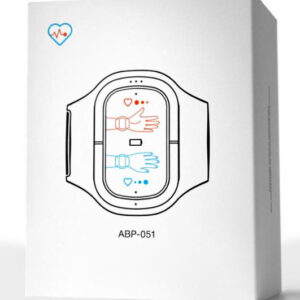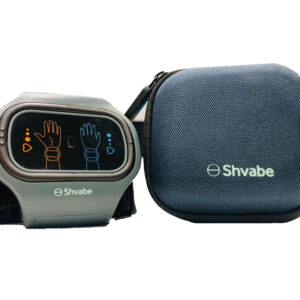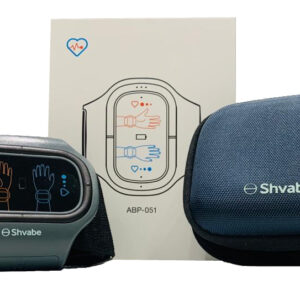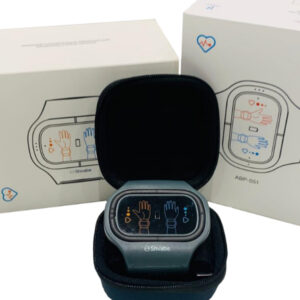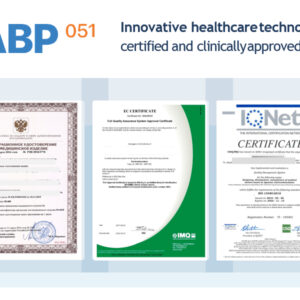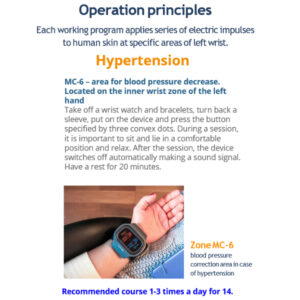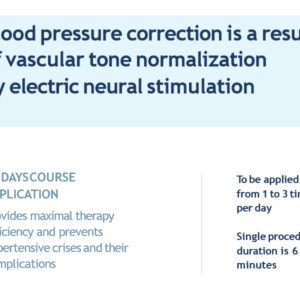 Innovative Healthcare Technology
Blood Pressure Corrector (ABP-051)
$

415.00
Not for sale in Singapore. Contact us for enquiry.
What is ABP-051?


АВР-051 — a medical physiotherapy device for normalization of blood pressure. АВР-051 may be used by people with both increased and decreased pressure.

Can device "АВР-051" measure pressure?
No, it does not measure. Pressure should be measured with a common tonometer. АВР-051 normalizes pressure

How does device "АВР-051" normalize pressure?
The device acts via electrostimulation. There are two electrodes on the device which are fixed on the wrist and have low frequently current exposure. Responding to the exposure, the vasomotor center located in the medulla changes the smooth muscle tone in the small arteries. If to decrease the tone, then blood pressure becomes lower, if to increase — pressure becomes higher.

Does device "АВР-051" affect heart?
АВР-051 does not affect heart. Heart as a pump creates pressure in vessels, and it is regulated by arteries. For that, vascular arteries have smooth muscles which mainly manage pressure. The change in smooth pressure tone helps people with hypertension to reduce and maintain normal pressure, and people with hypotension to increase the pressure.

Is device "АВР-051" certified?
ABP-051 – EC Certificate
Legal Disclaimer
The electrostimulator should be used strictly for the purpose intended. This medical device is approved by the notified body IMQ S.p.A. for the CE marking according to the Directive 93/42/EEC as 0051 amended the Directive 2007/47/EC concerning medical devices.
Share:
Product Specifications
Customer Reviews
| | |
| --- | --- |
| Product Weight: | Estimate 100g |
| Power Supply to Device: | AAA Type: 2 pcs (supply without batteries) |
| IP Rating: | IP41 |
| | |
| --- | --- |
| Electrostimulator <ABP-051> with internal electrodes and cuff | 1 pc |
| Operation Manual | 1 pc |
| Informative Guide | 1 pc |
| Inner Package | 1 pc |
| Box | 1 pc |